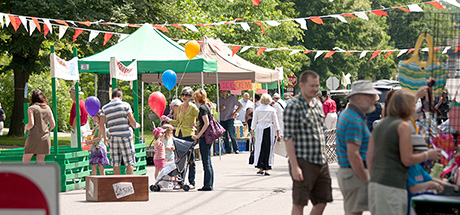 Making the Best Data-Driven Decisions
September 24, 2021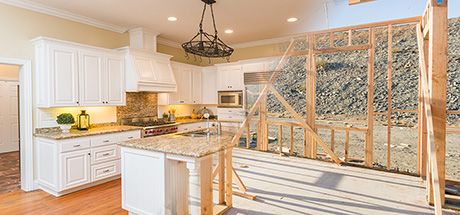 Arriving at the Right Floor Area Ratio
October 21, 2021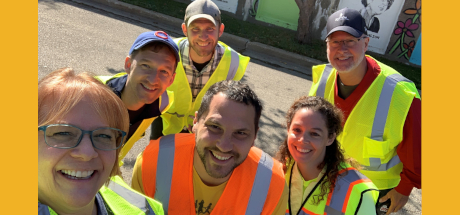 With the partnership of clients, MGP has continued to grow as a solutions provider that develops relevant solutions for local government. Our solutions are developed by creating a collaboration of experts. Our clients being the experts in local government and MGP experts in data management and visualization.
A few years back we began to build out a solution that enabled community staff to collect, edit and track updates on assets in the field.
Recently we were asking ourselves some questions about the end user experience. Was it easy to use? How well did it work on a smartphone? Where could it be improved? How better to get this experience than to go into the field and use it ourselves! To make this possible, our client in River Forest asked us to target their catch basins and inlets that needed to be field verified.
Over a period of 3 hours, six team members field verified these structures on six streets in the town, amounting to over 1000 total edits. We are happy to report that the application was very responsive, and the work was done easily on a smartphone device. MGP wants our applications to work for the people that use them. Perhaps you will see us in your community sometime in the future.
Also, see how the Village of Brookfield is using utility information to help them make strategic decisions.