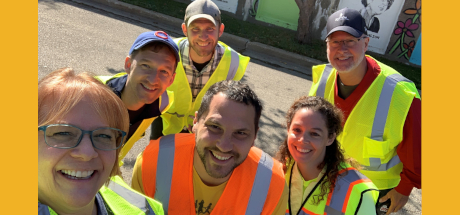 MGP Becomes a User
October 8, 2021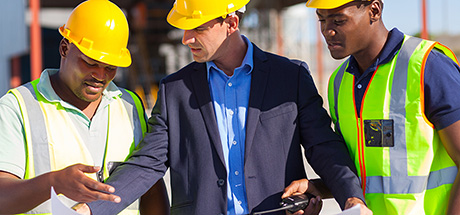 Clarity from Leaders Creates the Path for Project Execution
November 12, 2021
Arriving at the Right Floor Area Ratio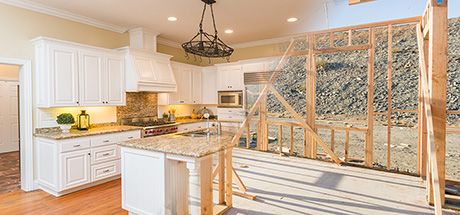 Not all that long ago a resident of Lincolnwood came into Village Hall to submit a request for a variance on a home remodel. The variance was required because the home renovation plans would exceed the allowable Floor Area Ratio (FAR) in Lincolnwood's zoning ordinance.
Village officials immediately got inquisitive and began to wonder how their current FAR was impacting properties village-wide. Were there certain parts of the community that are unable to improve their homes due to a lack of allowable square footage? Their hunch was that some properties were being prevented from modernizing their home because of the existing FAR regulations.
To get the facts and evaluate this more closely the Village asked MGP to work with them to create a map that would visualize the impacts of their current FAR regulations. Next, a viewer was created that allowed Community Development to adjust the FAR and understand the cascading impact for all properties in the village.
This gave Community Development what they needed so that their Elected Officials were empowered with information necessary to understand the issue and assess possible solutions. Analysis that was built by MGP were presented to the Plan Commission, and in October, the Village Board officially amended the code to increase the maximum permitted FAR.
Also, see how the City of Lake Forest is using data to help make decisions on community programs.