MORE THAN A JOB
No level of government affects our lives more than local communities. From infrastructure and safety to local amenities, residents and businesses count on their municipality to provide critical services.

You can impact local government—and make lives better—by being part of our team.
OUR CORE VALUES
To be successful at partnering with communities, our employees are: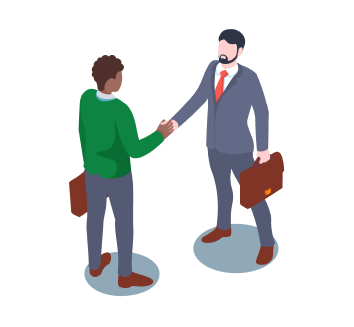 Personable
You truly have to enjoy building relationships and focusing on the needs of others. Local government is a social business—you have to talk and connect to build trust and influence.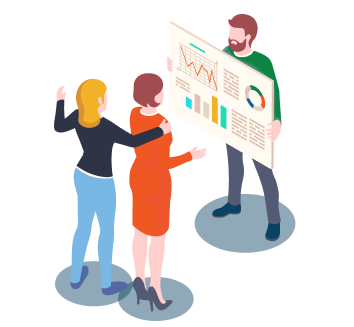 Savvy
You need to be able to make uncommon connections that lead to better outcomes for our clients. That means understanding what they need and delivering solutions in a way that can impact an entire industry.
---
Above and Beyond
You must have a strong work ethic, which means making the most of every moment that you're working with a client and with fellow MGP team members.
---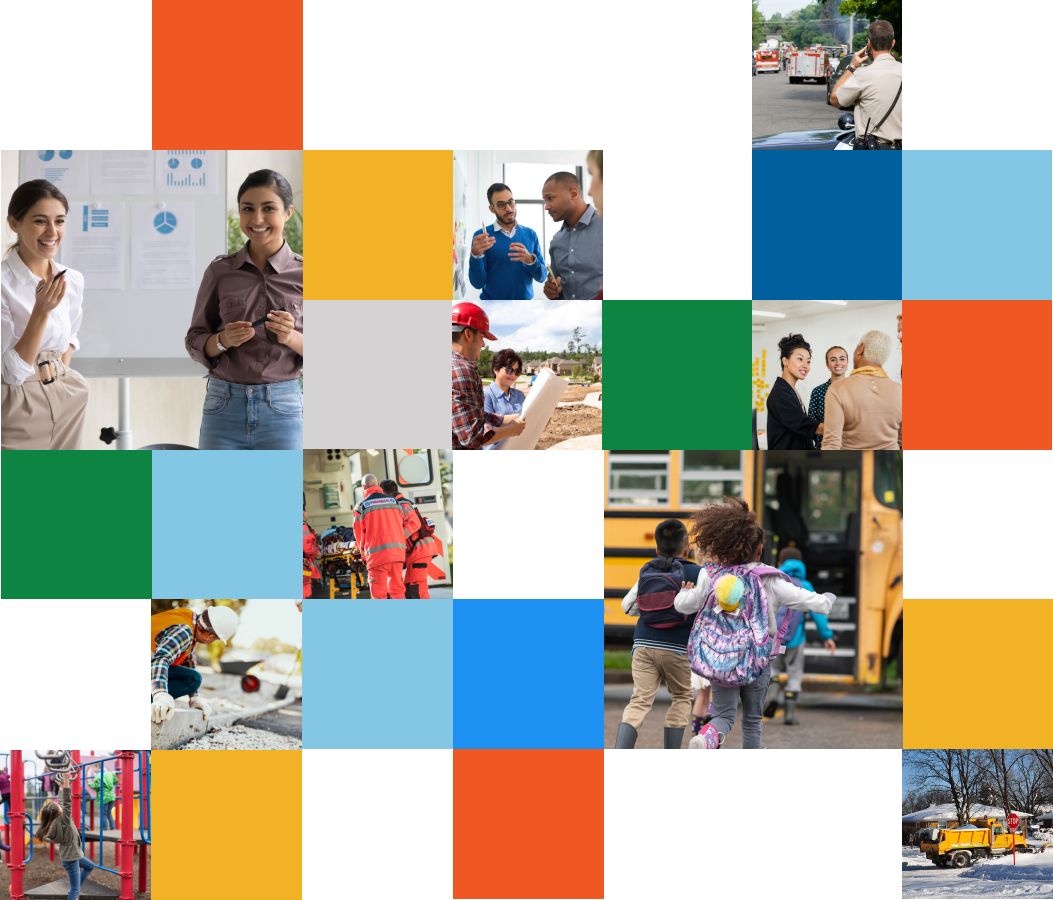 "Your career and future is always in your hands and supported by leadership! If you want to work on a specific project, you can. If you want to develop a certain skillset, you can. You have the ability to make your career what you want it to be."

"What I like about working at MGP is how I can enter into different worlds, different company cultures, with the clients that I serve. There's always something new and different and different people to engage with—lots of variety with the work, both technical and more creative things."

"No mindless data entry here! Every day is different, and I get to manage my time to have the highest impact for clients. It's fulfilling to know that the work we do directly impacts communities in the Chicago area."