MORE THAN A JOB
No level of government affects our lives more than local communities. From infrastructure and safety to local amenities, residents and businesses count on their municipality to provide critical services.

You can impact local government—and make lives better—by being part of our team.
OUR CORE VALUES
To be successful at partnering with communities, our employees are: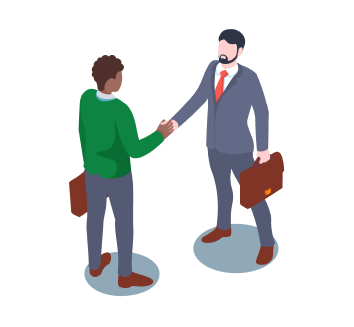 Personable
You truly have to enjoy building relationships and focusing on the needs of others. Local government is a social business—you have to talk and connect to build trust and influence.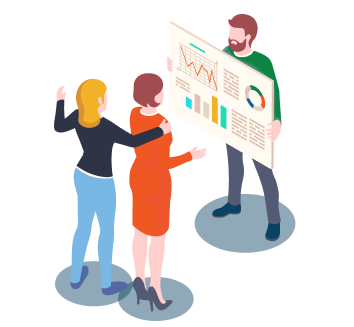 Savvy
You need to be able to make uncommon connections that lead to better outcomes for our clients. That means understanding what they need and delivering solutions in a way that can impact an entire industry.
---
Above and Beyond
You must have a strong work ethic, which means making the most of every moment that you're working with a client and with fellow MGP team members.
---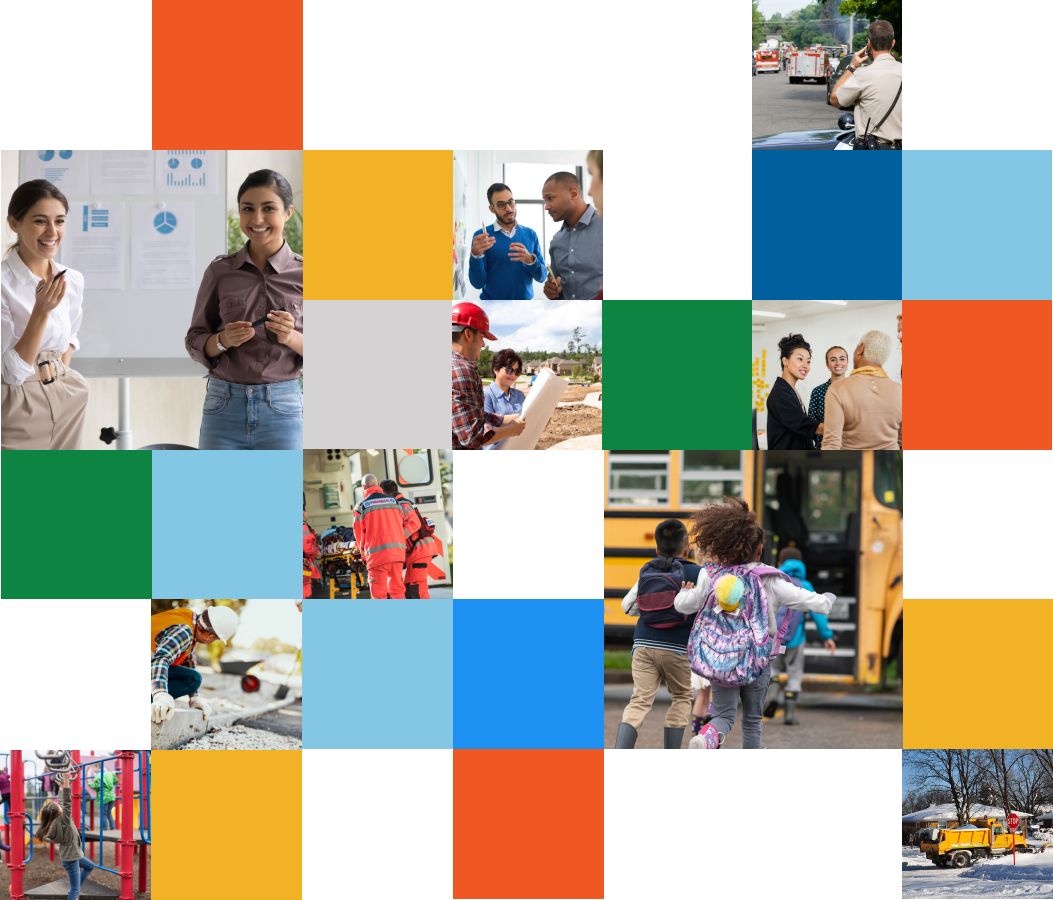 "

The people who work here make it so easy to do your job. I've never worked

at a place where

you honestly function as a team the way we do. The leadership team is very receptive to feedback.

"

"You don't just push buttons here. If I have a new idea, leadership listens. I have influence. We're team players who voice our opinions and influence. You CAN make opportunities for yourself here."

"It is extremely apparent that other vendors operate differently. We have a competitive advantage over others because they miss deadlines or aren't responsive. That would never happen at MGP."