Local government is the most important form of government because it affects our lives every day. You and your peers are service minded professionals who strive to make a positive impact. You make difficult decisions in service of the public. You're driven by exceptional service delivery that keeps the residents engaged, healthy, and safe. The result is a thriving community that allows people to focus on their families, friends, and business.   
Community leaders partner with MGP to build thriving communities using data-driven insights.
If you are a public servant, we want to help. MGP has been providing local government with data management and visualization services since 1998. We were created in partnership with local government leaders and that tradition continues. You create the places we call home, and MGP is honored to help. 
We bring local government together in partnership to inspire innovation.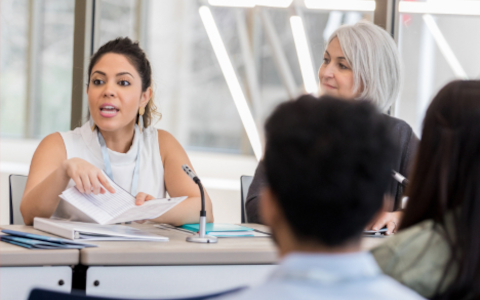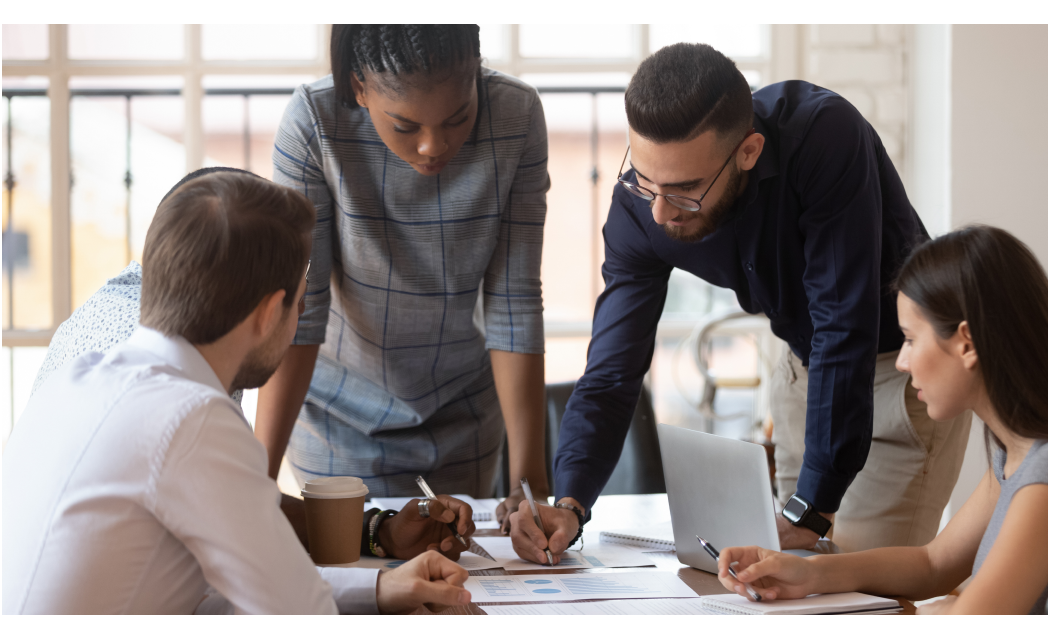 MGP Team members are service minded and want to make our world a better place. We take pride in serving local government because it enables us to make a difference in the communities where we work and live.
To best serve our clients, our team has a balance of consulting and technical skills. We enjoy solving complex puzzles and believe that providing honest feedback, while uncomfortable, ultimately deliverers the best result.