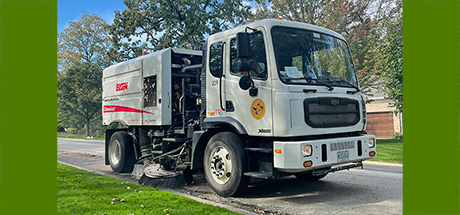 Communicating the Local Government What and Why
July 12, 2022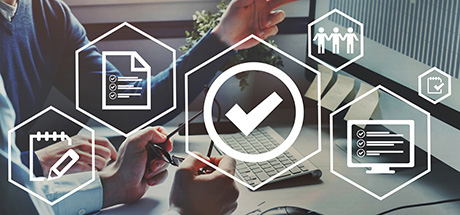 Self-Empowered Public
February 3, 2023
Modernizing Risk Management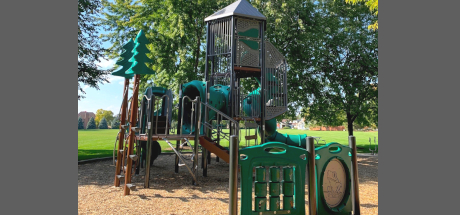 A call that every local government leader dreads is that a claim has been filed against the community. Because the responsibility of local government is so vast, claims span from things like automobile damage to personal injury. A claim triggers responses from multiple staff members and strains resources.

The Village of Libertyville is responsible for managing risk on over 15 playgrounds throughout the Village. Park Maintenance staff conducts routine inspections of equipment and surface material to minimize the likelihood of an incident. Village staff recognized that efficiencies could be gained by simplifying the inspection and record keeping process.

The Libertyville team worked with MGP to create a playground inspection application that eliminates duplication of data entry and centralizes historic records. Locating historic inspection records now only take a matter of minutes, and staff saves time by reducing the number of steps in the inspection process.

Claims against a municipality can be stressful, however, that stress can be lessened when data is available that clearly demonstrates responsible efforts made by local government.
Also, see how the City of Lake Forest is improving processes around financial asset management.