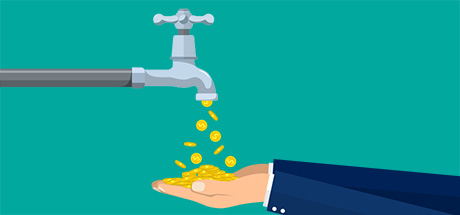 No More Leaking Revenue
April 14, 2022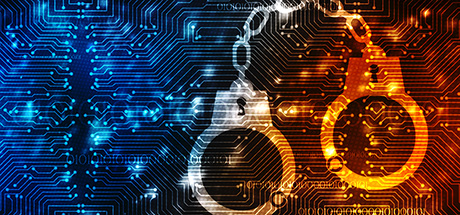 Fine Tuning Informed Decision Making
June 16, 2022
Streamline, Evaluate, and Analyze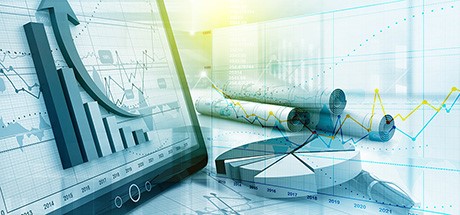 Without even giving it a thought most of us turn on our shower in the morning expecting clean water to be available. It is one of the most reliable things in our lives. What most of us probably do not think about as much is how maintenance and replacement of the city's water system infrastructure is planned for and funded.
The leadership team in the City of Lake Forest annually provides a report to their City Council showing what money is being spent and what will be required in the future to maintain their assets. In the past creating this report was very time consuming because it required aggregating data from multiple sources. Lake Forest staff asked MGP to collaborate with them to improve the process, and together with the help of some different tools and automations the manual effort required was greatly reduced.
City staff now have more time to evaluate and analyze what the results are telling them to prioritize and that has given them even greater confidence in their recommendations to City Council. Take the time to step back and reimagine outcomes to determine if upgrading a process could make a difference.
Also, see how the Village of Libertyville is improving their processes around risk management.