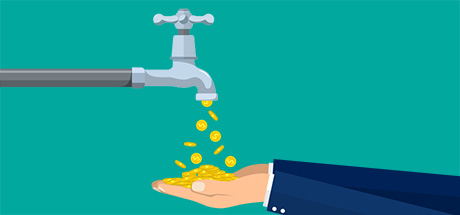 Analyzing Revenue Opportunities with GIS
June 14, 2022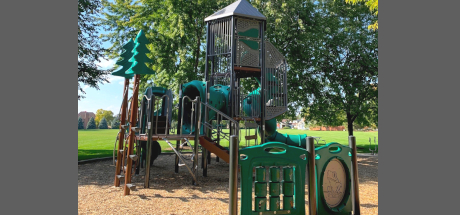 Modernizing Risk Management
November 10, 2022
Lead Service Collaboration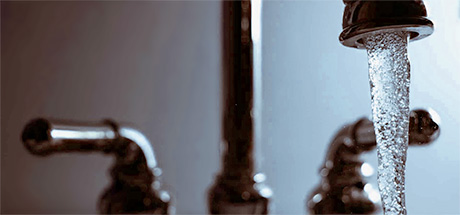 In this session we:

1) Reinforced what tools and resources are available for water service inventories.

2) Collaborated with other communities on actions you all are taking to comply with the Lead Service Line Replacement and Notification Act.

3) Discovered what additional tools you will need to improve your inventory and replacement processes.