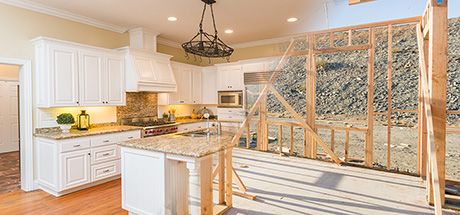 Arriving at the Right Floor Area Ratio
October 21, 2021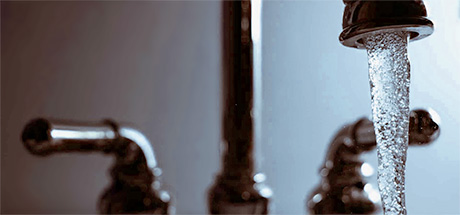 Proactive Engagement Creates Momentum
December 16, 2021
Clarity from Leaders Creates the Path for Project Execution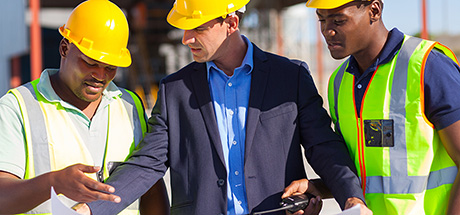 Not having necessary data all in one place is a real pain point for many local governments that impacts overall efficiency and decision making. This year in Elk Grove Village, under the leadership of Bryan Grippo, Utilities Superintendent, a project to make all sewer televising videos accessible in one place was declared a priority.

The project would require endurance from everyone involved because the data was scattered in different places including flash drives, network drive, the GIS, and in the GraniteNET software. Exemplary effort was put forth by the IT staff in Elk Grove Village who did the heavy lifting of creating the necessary structure and location for the videos and then systematically moved all the content that was previously scattered to this new location. In addition to resolving data quality issues, MGP worked to make the videos accessible in Elk Grove's Cartegraph Operations Management System (OMS).

Today Elk Grove Village Public Works crews and leadership can efficiently access all the information about sewer televising in a single system, streamlining their maintenance and planning process. When leaders create clarity, their teams perform.
Also, see how the City of Lake Forest streamlined their process for capital planning.