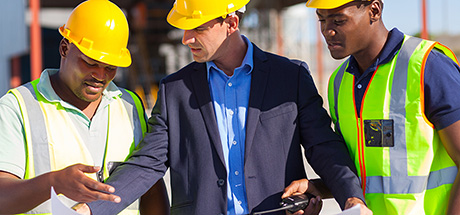 Clarity from Leaders Creates the Path for Project Execution
November 12, 2021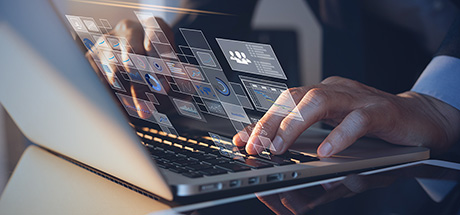 Recovering Revenue Owed with Confidence
January 11, 2022
Proactive Engagement Creates Momentum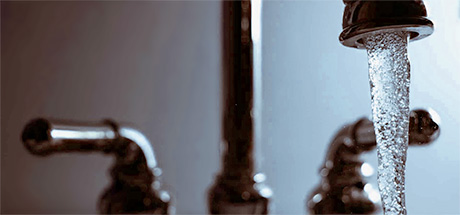 Cities and villages have been anticipating the Illinois Lead Service Line and Notification Act that Governor Pritzker signed into law on August 27th. The Village of Skokie knew that their community was particularly vulnerable because much of their infrastructure went into the ground over 100 years ago. As a result, they proactively began communicating with their residents about the issue as early as 2017.
Municipal GIS Partners (MGP) worked closely with Skokie Public Works and Health Departments to create a Water Service Line Survey and public-facing Water Service Inventory Map. Residents who want to self-identify their material type can follow simple directions and diagrams and report their findings by participating in the survey. The results of the surveys are published to the online inventory map on a quarterly basis. Skokie's desire to be proactive, transparent, and data driven around this public health concern has prepared them with the tools they need to respond to the recent act that was signed into law.
The Illinois Lead Service Line Replacement and Notification Act requires owners and operators of community water supplies to develop, implement, and maintain a comprehensive water service line material inventory and replacement plan. In a recent Lead Service Inventory webinar hosted by MGP, community leaders learned more about Skokie's use case, including an inventory solution created to identify and track material type on water service lines. MGP facilitated a collaborative discussion between communities to discuss best practices. The attending representatives concluded that they should form a working group to pursue meeting the requirements of this new law. Expectations in local government are ever evolving and through collaboration, community leaders are able to accomplish more.
Also, see how Elk Grove Village is improving access to their utility data.