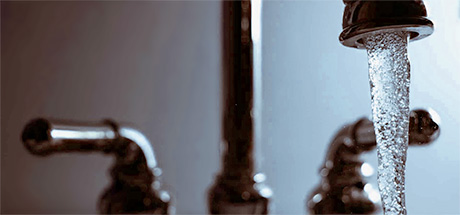 Proactive Engagement Creates Momentum
December 16, 2021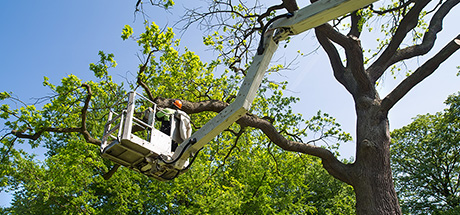 Raise Transparency and Service Level Simultaneously
February 25, 2022
Recovering Revenue Owed with Confidence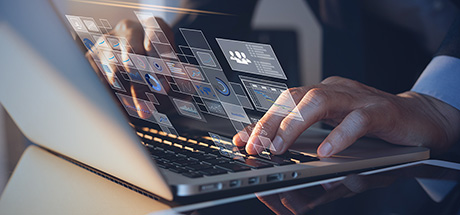 Whether a municipality has just a few or many streams of revenue, they all want those revenue streams to be reliable. Issuing Real Estate Transfer Stamps is one process that municipalities rely on to capture revenue, such as unpaid fees, and improving this process was made a top priority by the Village of Morton Grove a few years back. To put it simply, the Village prioritized this process for improvement because it took too much staff time, and because they knew they were missing out on revenue. The undesirable cascading impact was not being able to provide a high level of customer service.
To resolve the problem Morton Grove set three goals: 1) capture all revenue due at the time the transfer stamp is issued, 2) reduce staff time spent, and 3) provide a higher level of customer service. MGP worked closely with the Address Stakeholder Team in Morton Grove to streamline the business process and correct all address data quality inconsistencies across the enterprise systems. This allowed these systems to be connected. The data needed to fulfill this process was de-siloed by creating a private customized page in Community-Portal that surfaces money owed by address from all designated village sources. This resource enables the staff member issuing the transfer stamp to do so quickly with confidence.
In a recent conversation with Hanna Sullivan, Finance Director, when asked if this project improved customer service she said, "Definitely". Today they guarantee a 48-hour turnaround which was not possible before. Village Manager, Ralph Czerwinski, refers to the addresses in their geographic information system (GIS) as the "Gold Standard" that all other Village enterprise systems use. The data that municipalities own and manage is powerful. Is your data doing what you need it to do?
Also, see how the Village of Arlington Heights is using data to ensure it collects owed revenue.