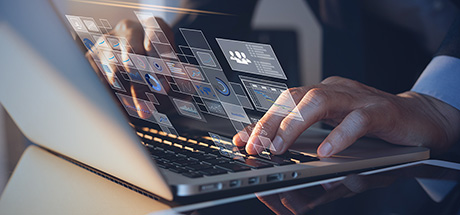 GIS is Much More than Making Maps
March 24, 2022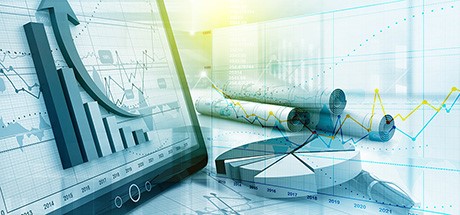 Streamline, Evaluate, and Analyze
May 10, 2022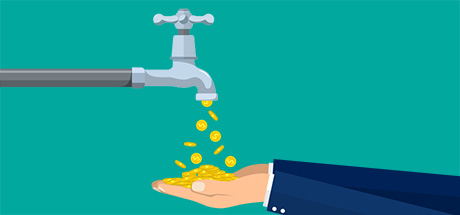 What would you do if you suspected that your municipality might not be receiving all of the sales tax from the businesses in town? The staff at the Village of Arlington Heights were faced with this very concern and turned to the power of their geographic information system (GIS) to get the facts.

To confirm staff hunches MGP produced a summary report that was the result of an analysis that compared the village's business license database with the state's sales tax database. Staff were able to use the report to investigate further.

Ultimately the analysis revealed that the village was not collecting all business revenue due to them. This enabled them to talk with businesses to help them understand what kinds of licenses and taxes are applicable to their business, and which ones are not. If you suspect that your municipality is dealing with some revenue leakage, employ the powerful analysis that is available from your GIS and put a stop to that revenue leakage in the future.
Also, see how the Village of Morton Grove is recovering revenue owed to the community.