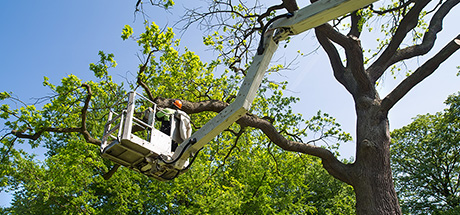 Raise Transparency and Service Level Simultaneously
February 25, 2022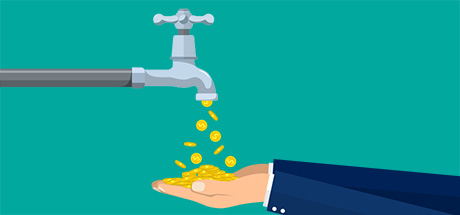 No More Leaking Revenue
April 14, 2022
GIS is Much More than Making Maps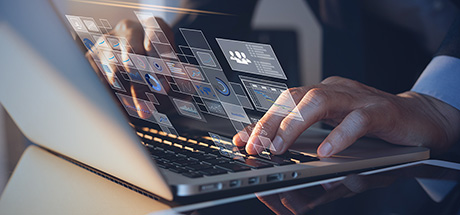 Local government is a complex organization, and a GIS (geographic information system) is essential for capital planning, economic development, financial forecasting, and much more. When most people think of a geographic information system (GIS) they often picture seeing their data visualized on a map. Maps are in fact a powerful way to tell the story you need to tell, but they are not by any means the only way to utilize the power of a GIS.

Recently in a conversation with the Finance Director at the Village of Winnetka we learned how he evaluated tax remittances for different areas of the Village. After further consulting we learned that this is a standard review process he does somewhere between 8 and 10 times each year to evaluate the impacts of potential changes to the tax levy. The pain point was that the current process was manual and much too time consuming. What a great example where a GIS can come to the rescue!

The Finance Director provided us with his criteria for the output which included things like equalized assessed value (EAV), address, PIN, and the year the data was coming from. MGP automated the assembling of this data saving the Finance Director several hours of effort that could be invested elsewhere. This output can now be generated on demand any time the Finance Director needs it. This example demonstrates that GIS is not just about making pretty maps; it is a powerhouse just waiting to be unleashed to answer questions in your community.
Also, see how the Village of Arlington Heights is using data to ensure they collect revenue.