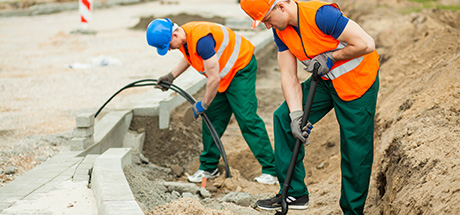 Underground Networking: The Harmony between Data Confidence and Trusted Relationships
June 3, 2021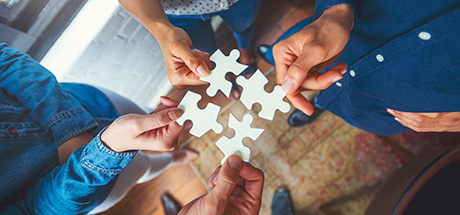 Improving Community Equity and Health with Data
July 9, 2021
Discerning Leaders Use Data to Inform Decisions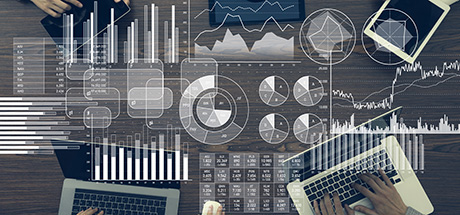 One of the many admirable things about local governments is their resilience, and leaders make that possible. Even before the COVID-19 pandemic, many local governments found themselves on paths that were not sustainable with rising expenses, and declining revenues. Yet they consistently persevere, making the tough decisions that need to be made to offer a high quality of life to members of their communities. Managing capital improvement expenditures is an area where discernment is required.
Recently, the Village of Brookfield was working on their water main management plan and other capital improvements. Not having the installation dates of their water mains in an easy-to-analyze format was a barrier for projecting replacement costs. The Village worked with MGP to rapidly integrate this data into their GIS. Doing so produced an analysis that helped Brookfield's Leadership Team demonstrate why an increase to their water fee was needed to support infrastructure improvements. Data empowers local government leaders to make informed decisions by backing up their intuition with the necessary facts.
Also, see how the Village of Buffalo Grove is using water main data to make strategic decisions.