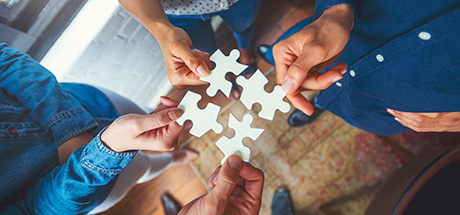 Improving Community Equity and Health with Data
July 9, 2021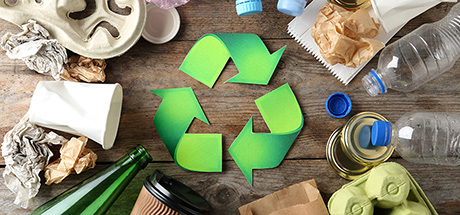 Playing Offense with a Recycling Education Campaign
August 19, 2021
Harnessing the Power of Data for Water Main Rating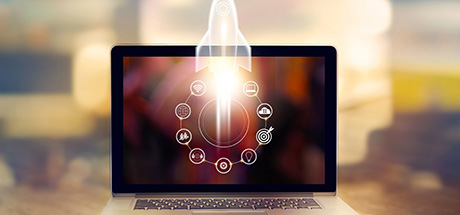 Can we do this in-house? That was the question Darren Monico, Village Engineer in Buffalo Grove, asked MGP in reference to creating a model for water main rating that would aid capital planning. Having used a third party each time they needed this analysis in the past, the Village now wanted a repeatable model they could run on demand.
To fulfill on this need MGP consulted with Buffalo Grove to understand all the criteria that needed to be considered. The new model included things like material type, install date, number of breaks on a main, and pavement rating to name a few. Now the Village has a model that can be run repeatably at any time in under 3 minutes saving them time and money. Most importantly Buffalo Grove has the information needed to prioritize capital investments, so work occurs in the most important place at the right time.
With tough questions, like which capital projects should we prioritize, put your data asset to work to gain insights and confidence.
Also, see how the Village of Skokie is advancing the removal of lead water service lines.