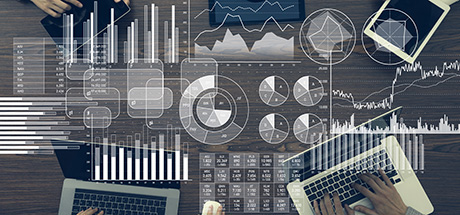 Discerning Leaders Use Data to Inform Decisions
June 18, 2021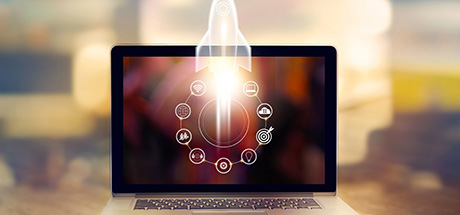 Harnessing the Power of Data for Water Main Rating
July 29, 2021
Improving Community Equity and Health with Data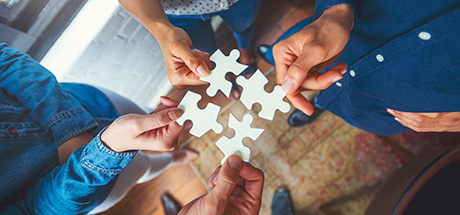 Local government is the most important government to people because it is most able to impact people in their everyday lives. With municipalities providing countless critical services, attention to detail is required to ensure that what they do will generate the greatest benefit for all their members.
In the case of the Village of Skokie, the village wanted to ensure that its Health Department's distribution of the COVID-19 vaccine was done as equitably as possible. To do this they partnered with MGP to create a Vaccination Tracking Dashboard that visualized the vaccination rates with census and demographic data. The dashboard empowered the Skokie Health Department to make data-driven decisions about where they needed to send staff to distribute fliers designed to encourage greater turnout from the areas where it was needed most.
Creating high-impact, positive, and equitable outcomes for all in health or any other local government service depends on leaders with vision, empowered by data.
Also, see how the Village of Skokie proactively engaged its residents.