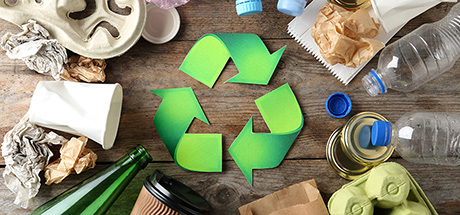 Playing Offense with a Recycling Education Campaign
August 19, 2021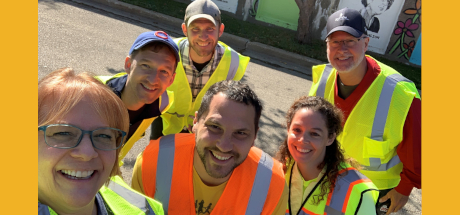 MGP Becomes a User
October 8, 2021
Making the Best Data-Driven Decisions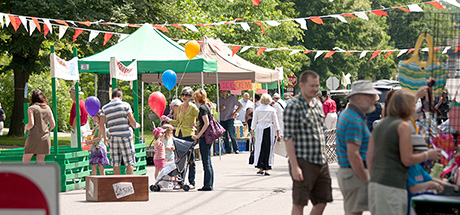 It is easy to take for granted what goes into making special events successful and safe. There are always multiple departments involved in the planning efforts including Administration, Public Safety, Public Works, and Community Development.

During the planning of Wheeling's Rock the Runway event this year the Fire Department told MGP they wanted to see the current location of their staff during the event. They wanted something simple that they could use on their smart phone. There are many different solutions available to see data in real time, and Esri's Tracker solution was selected because it was the right technology for this need. MGP deployed this for the Wheeling Fire Department and doing so accomplished two things: 1) it gave Wheeling Fire confidence that they could improve their response time for emergencies, and 2) provided them with the data that would allow them to make the best decision quickly.

Highly competent leaders are raising their effectiveness even higher by capitalizing on the use of data to enhance their decision-making efforts.
Also, see how the Village of Tinley Park is using data to aid public safety efforts.