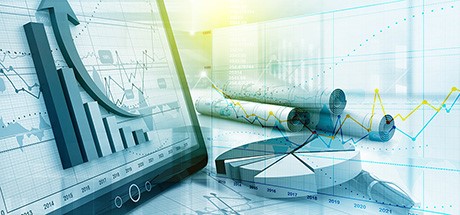 Streamline, Evaluate, and Analyze
May 10, 2022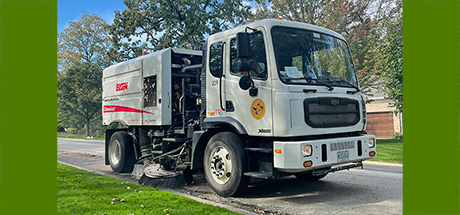 Communicating the Local Government What and Why
July 12, 2022
Fine Tuning Informed Decision Making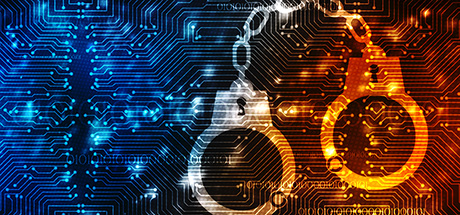 Data driven municipalities leverage their resources to inform decision making and planning. This is important to ensure they are stewarding their staff and financial resources wisely. Emergency Management and the Police Department in the Village of Tinley Park actively collaborate to reduce crime and theft in the community. To make that possible they create comprehensive plans to determine where Police should increase patrol, proactive actions to reduce crime, and how best to return stolen property.

The Village asked MGP to support their planning by analyzing their public safety data. The analysis resulted in the creation of maps that identified locations where specific types of theft occurred over the last year. The Tinley Park team was able to identify patterns in the data which ultimately helped decision-makers prioritize their resources and determine the best course of action to mitigate future theft. This is just one solid example of how Public Safety can utilize a geographic information system (GIS) to inform decision making and improve public safety operations.
Also, see how the Village of Wheeling is using mobile technology to improve emergency response at events.