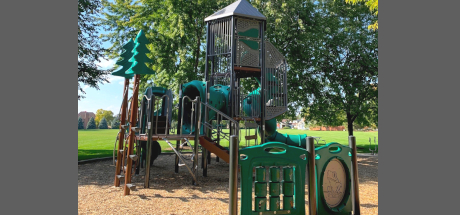 Modernizing Risk Management
November 2, 2022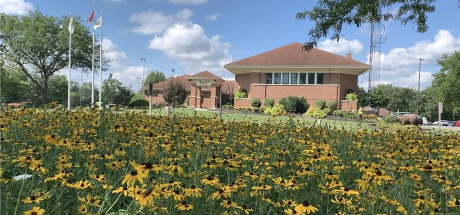 Natural Area Promotion
March 15, 2023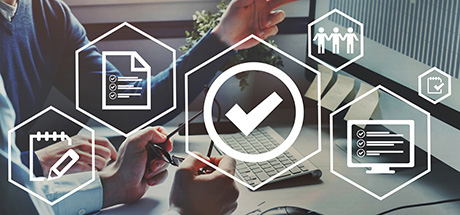 Learn More: Click here to view the webinar from February 15th @ 1:00 pm
Start the clock! Through the Freedom of Information Act (FOIA), communities are required to quickly respond to requests from the public which strains already limited resources. How many requests does your community get a year for non-sensitive data or records such as ordinance and resolutions, planning/development files, zoning information, and meeting minutes/agendas? How many hours are spent collecting and sending information that can be publicly available?
Oak Park decided to empower the public when it comes to data. Village staff recognized the efficiency that could be gained by simply making data available on their website to answer common FOIA requests. The Communications Department partnered with MGP to create a data and map portal where residents can find the information they need without submitting a request. This act of transparency and innovation has saved hours of staff time and gives the public confidence in their access to information about their community. Oak Park anticipates FOIA requests will decrease as more residents become aware of the solution. In the 6 months this page has been in place, use of the mapping portal has increased by 138%.
FOIA requests are an important right to access public records. Communities can create both a better experience for the public and staff by making data accessible through a solution like Oak Park's transparency portal.
Also, see how the Village of Glen Ellyn is improving service delivery through transparency.