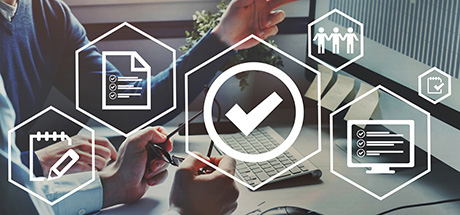 Self-Empowered Public
February 3, 2023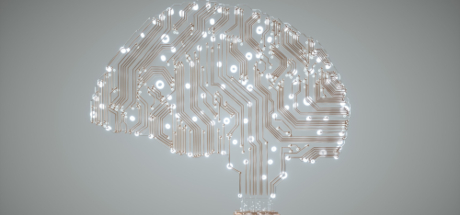 Fast Tracking Tyler MUNIS Address Cleanup and Standardization
May 30, 2023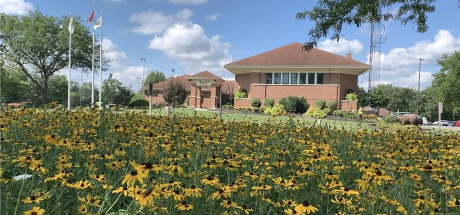 Learn More: Click here to view the webinar
Environmental sustainability is a top priority for local government, elected officials, and the public. Among the many challenges of designing, implementing, and achieving environmental initiatives in local government is communicating successes for the community to see. Buffalo Grove met this challenge head on to educate the public on their natural area sustainability efforts.
Natural areas consist of places with native and diverse ecosystems that have numerous benefits, including support of wildlife, storm water management, and erosion control. Village staff partnered with MGP to create an intuitive, user-friendly application for greater resident engagement and education of natural spaces.
The Natural Areas application boasts 12 existing areas and 6 future improvements to explore across the village as well as education on maintenance of these sites and the challenges of invasive species. The application averages 120 views per month since its publication on the village website and has been used as a resource to secure over $20,000 in grant funds.
Efforts toward environmental initiatives can be difficult to visualize and communicate to a wide audience. Highlighting some of the most visible elements, such as the protection, replenishing, and planning of natural areas has fostered greater communication and transparency for local conservation efforts.
Also, see how the Village of Winnetka is using GIS for much more than making maps.