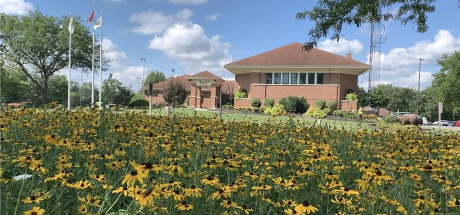 Natural Area Promotion
March 15, 2023
Fast Tracking Tyler MUNIS Address Cleanup and Standardization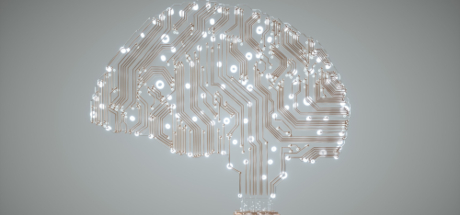 An address is to a community like a Social Security number is to a person. The uniqueness and consistency of an address allows a community to bring information systems together to make better, informed decisions.
Like many communities, Glen Ellyn was impacted by inconsistent address data quality across their Tyler MUNIS implementation. Along with upcoming staff changes, they were about to lose a wealth of historical knowledge and context that could put their business processes at risk. To prepare for this transition, Glen Ellyn partnered with MGP to evaluate their address data quality and standardize addresses in both the on-premise modules of Tyler MUNIS Property Master and Utility Billing.
MGP identified all address inconsistencies using Address Verification, a tool to compare addresses between an ERP and GIS, and worked with staff to validate and categorize the errors into logical groupings. The initial address match rate with Property Master and GIS was only 37%. With so many addresses to correct, automation was needed to streamline the update process to ultimately save staff time and resources.
For example, a single automation could identify all streets with the street suffix "AV" and replace them with the correct, "AVE" without jeopardizing any other portion of the address. These automations were flexible enough to identify and correct over 8,000 addresses, raising the address match rate to 95% and saving over 65 hours of manual edits.
Now that addresses are consistent across their Tyler MUNIS modules, Glen Ellyn will look to maintain the address data quality by creating Standard Operating Procedures (SOP) and reinforcing good practices for data entry. With clean address data, Glen Ellyn can now look to the future and begin to innovate workflows and create efficiencies by unifying standard business processes on a single standard address.
Also, see how the Village of Arlington Heights used their address data to recoup lost revenue.