The Future of Local Government
Local government is constantly evolving. This panel will examine major trends impacting local government, managing modern expectations, and how leaders can set a vision for the future so their organization seizes opportunities and reinforces the importance of community and local government.
Charity Jones, Village of La Grange
Charity Jones is the Deputy Village Manager / Community Development Director for the Village of La Grange. A certified planner with 20 years experience in local government, Charity served as the Director of Planning & Economic Development for the Village of Lemont prior to joining La Grange in 2016. With a passion for using data to facilitate informed decision making, Charity has promoted the power of GIS to analyze and visualize information since the earliest chapters of her career in the Escambia County, FL Planning Department. Charity has a masters degree in urban planning and policy from the University of Illinois Chicago and a bachelors degree in political science and psychology from the University of Iowa. Charity lives in La Grange Park with her husband and two daughters and in her free time enjoys supporting La Grange's many diverse, independent shops and restaurants.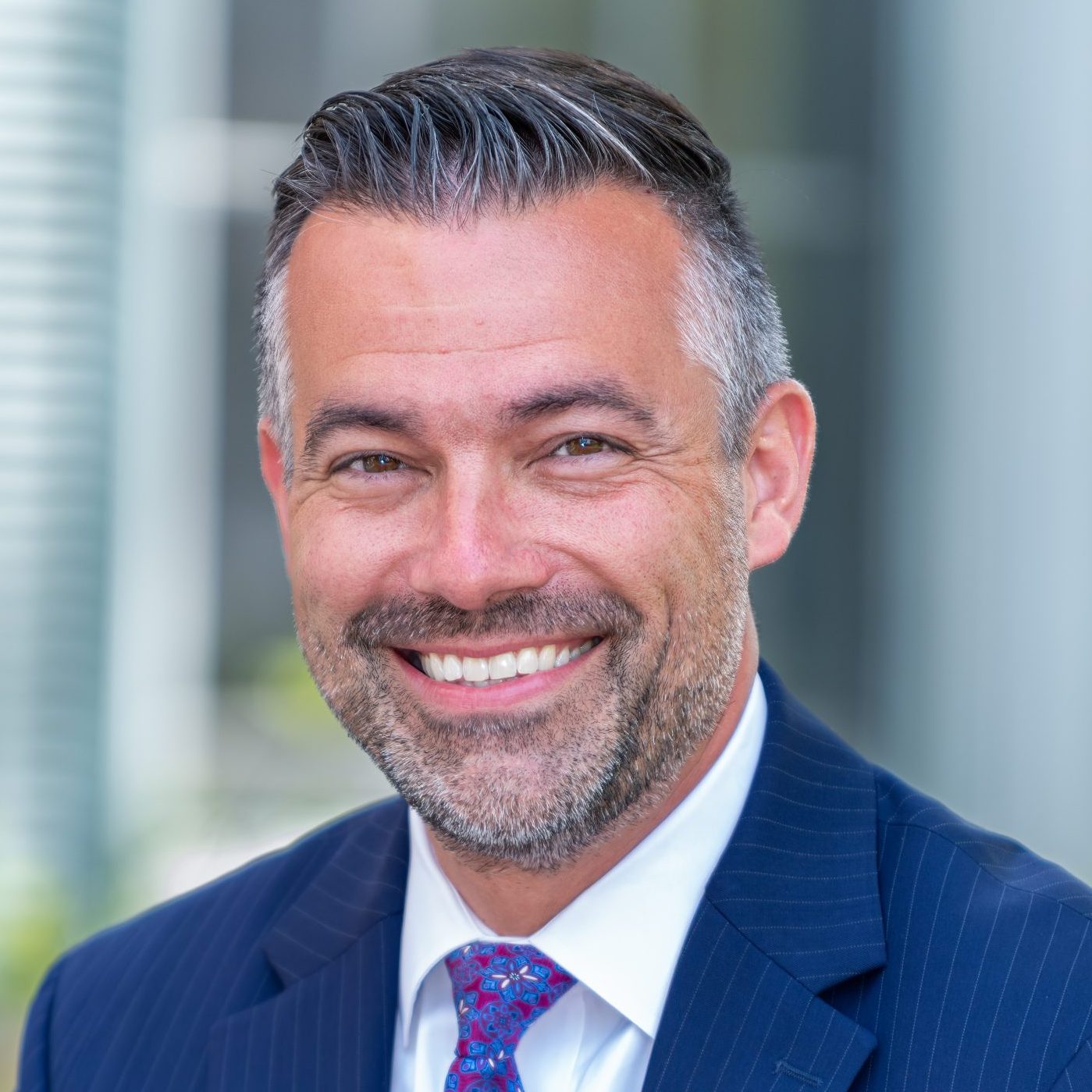 Philip A. Kiraly, Village of Glencoe
With over 20 years of service to local governments in the Chicago region, Phil has served as Glencoe's Village Manager since 2013. Prior to his appointment in Glencoe, Phil served the Villages of Skokie, Deerfield and Northbrook in various capacities ranging from Administrative Intern to Assistant Village Manager. He has extensive experience in economic development, comprehensive and strategic planning, collective bargaining, project management and organizational development and has a deep commitment to impactful community engagement. He's active on various social media platforms and has a bi-weekly TikTok series discussing Village operations. Since 2015, Phil has been an ICMA Credentialed Manager. Phil is currently the President-Elect for the Illinois City/County Management Association (ILCMA). In 2021, Phil was presented with the Les Allen Service to the Community Award by ILCMA for his philanthropic work in support of JDRF. Phil is a proud graduate of Augustana College in Rock Island, Illinois as well as Northern Illinois University's nationally ranked Master of Public Administration program. He's an avid runner and with his wife Lindsay has two daughters Eleanor and Katherine and a black lab, Rosie.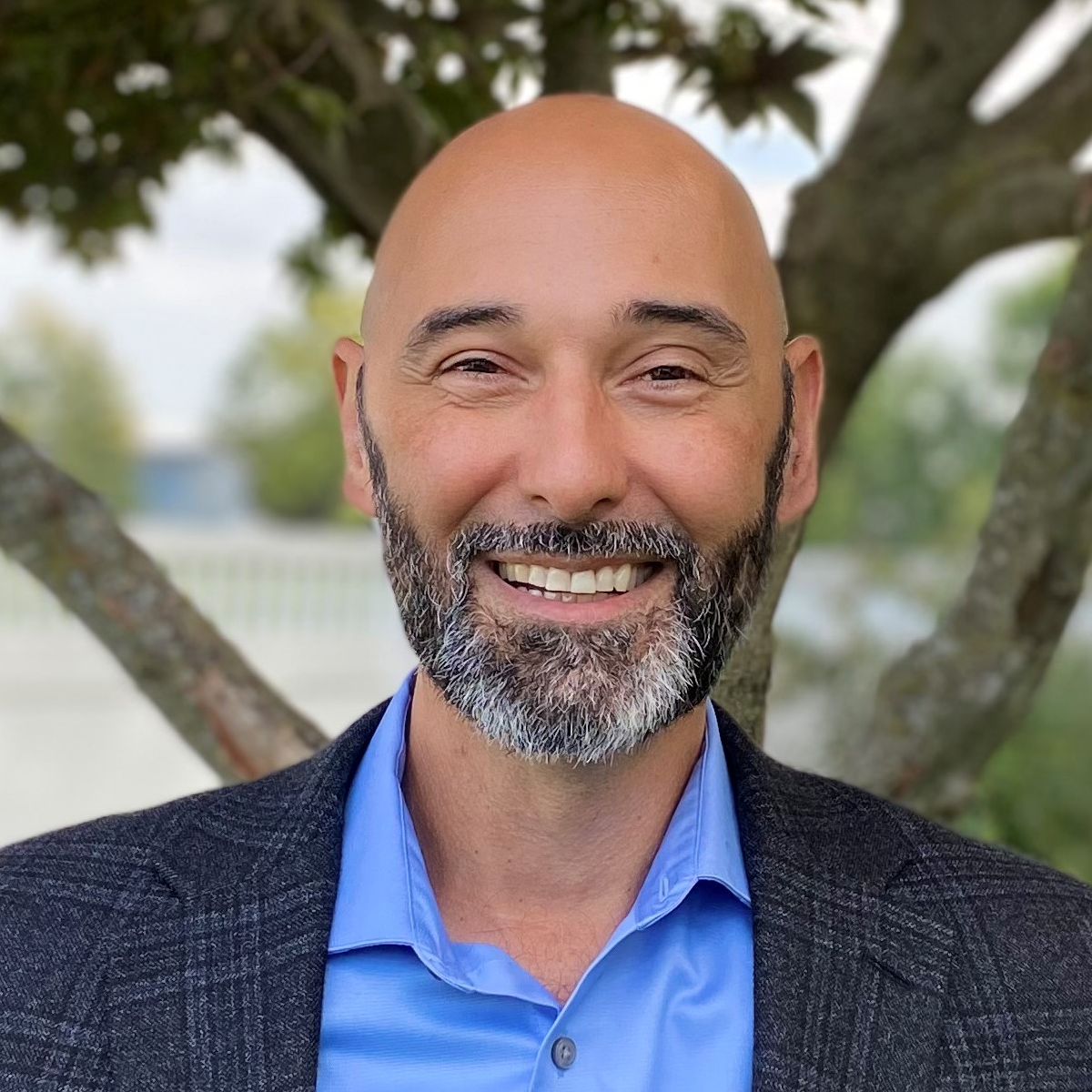 Marc Talavera, Village of Carol Stream
Marc has over 20 years of experience in information technology and has served as the IT Director for the Village of Carol Stream since 2006. For the past two years he has served as GIS Consortium President. Under his leadership the Consortium Board has accomplished major initiatives such as obtaining tax exempt status and shared innovations like the lead service application suite. Marc also serves on the IRMA Cybersecurity Committee and in 2022 was awarded the Risk Management Innovation Award for his forward-thinking approach to cyber risk management. Technology research firm Info-Tech awarded Marc the CIO Business Vision Award in 2019 and again in 2020, after an independent audit of Carol Stream's technology practices and service delivery. Marc approaches his work through collaboration which has transformed his community to embrace data and technology and eliminate silos.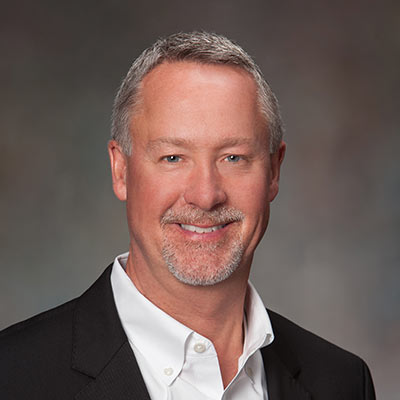 Tom Thomey, MGP
Tom Thomey's career began 9-years after his first job out of college. That may sound confusing, but it is the truth. He spent the first 9-years of his profession toiling for a bottom-line oriented company that floated from one client to another without much concern for either and he certainly did not feel like he was contributing much to the world. In 1994 he was fortunate to be hired by the City of Highland Park, Illinois where his career transitioned from trivial to making a difference in the lives of residents. It was in Highland Park that he first began to understand the importance of local government his own life. Tom has dedicated his career to helping small- and medium-size communities benefit from information systems by understanding their unique challenges and solving these opportunities in partnership and collaboration. Local government creates the tapestry and beauty of America, and they need the same information resources as large cities. The cities and villages in which we build our lives, raise our families, support friendships, is the chessboard on which we build our own personal communities. Tom cannot imagine a more important industry to spend my career working in.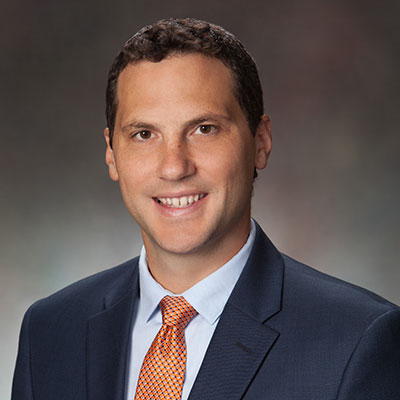 Ralph Nikischer, MGP
Ralph joined MGP in the summer of 2018 and now holds the title of Director of Project Services. Prior to working with MGP, Ralph was the Assistant Urban Forester for the City of Monterrey, CA and worked for the Village of Hinsdale, IL as a Public Service Superintendent and Horticulturist. Ralph began working in local government in 2007, his significant experience and knowledge in local government has allowed him to bring a new perspective to MGP. Ralph pairs his understanding of technology with his industry knowledge to create better outcomes for local government. He is committed to finding solutions to the unique challenges our communities face. Ralph enjoys spending his time outside of work with his young family. He enjoys exploring with his two daughters who give him a unique perspective of the world.