Modernizing Our Operations
Local governments are embracing innovation and technology to better serve their customers.  This panel will explore how innovations in people, processes and technology can improve service delivery, reduce costs, and position local government as an innovation leader.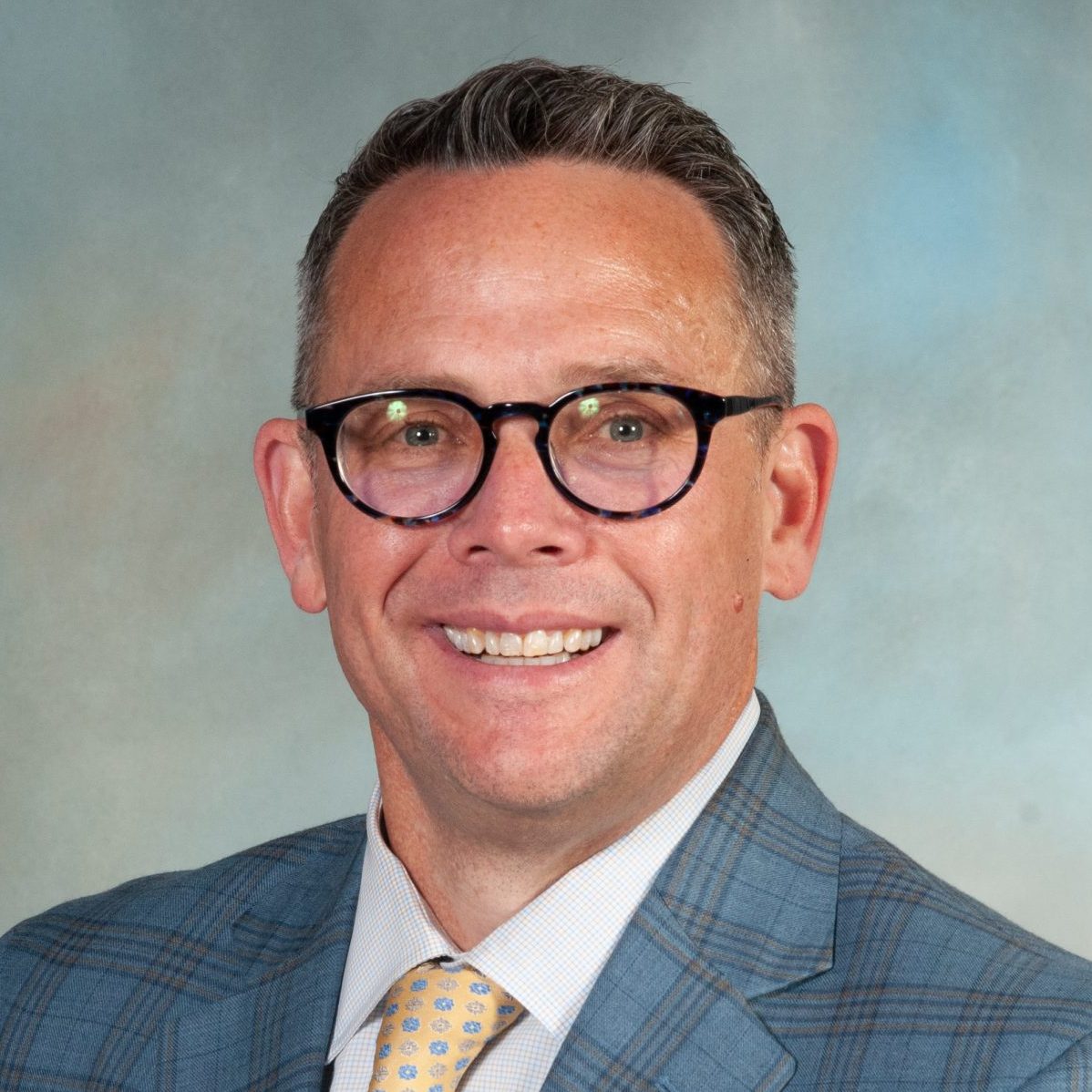 Brad Burke, Village of Lincolnshire
Brad Burke currently serves at the Village Manager for the Village of Lincolnshire. Prior to working in Lincolnshire, Brad served as the Village Manager of Kenilworth from 2006 to 20012. Brad previously served as an Assistant Village Administrator in both Lake Bluff (2004 to 2006) and Gurnee (1996-2004). In his early career in local government, Brad worked for both the City of Crystal Lake and the Village of Woodridge. Brad has a bachelor's degree in public administration from Washburn University in Topeka, Kansas and a master's degree in public administration from Northern Illinois University.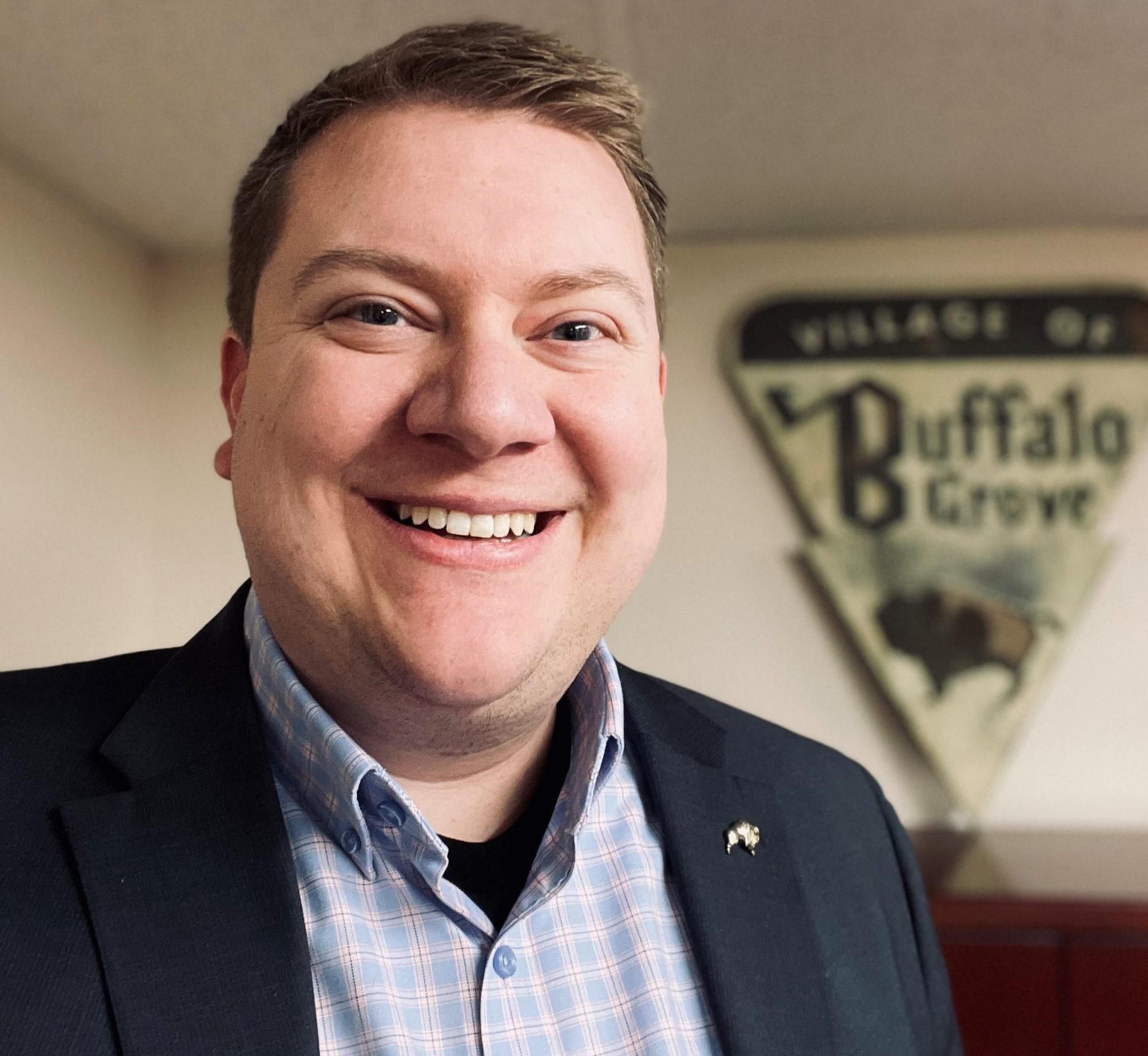 Mike Skibbe, Village of Buffalo Grove
Mike Skibbe is the Deputy Village Manager / Director of Public Works for the Village of Buffalo Grove. Following a seven year journey into modern asset management and culminating in the national APWA award for asset management for his public works team, Buffalo Grove Public Works has a proven shift from reactive to proactive work. The result is 1,000+ fewer requests to the department annually. Bringing new technology to public works, in a safe and measured approach, is a hallmark of what we affectionately call Public Works 2.0. As such, it is important to define an innovative culture with boundaries. 1) Tolerance for failure, but no tolerance for incompetence. 2) Willingness to experiment, but highly disciplined. 3) Psychologically safe, but brutally candid. 4) Collaboration but with individual accountability. 5) Flat but strong leadership. (with apologies to Gary Pisano).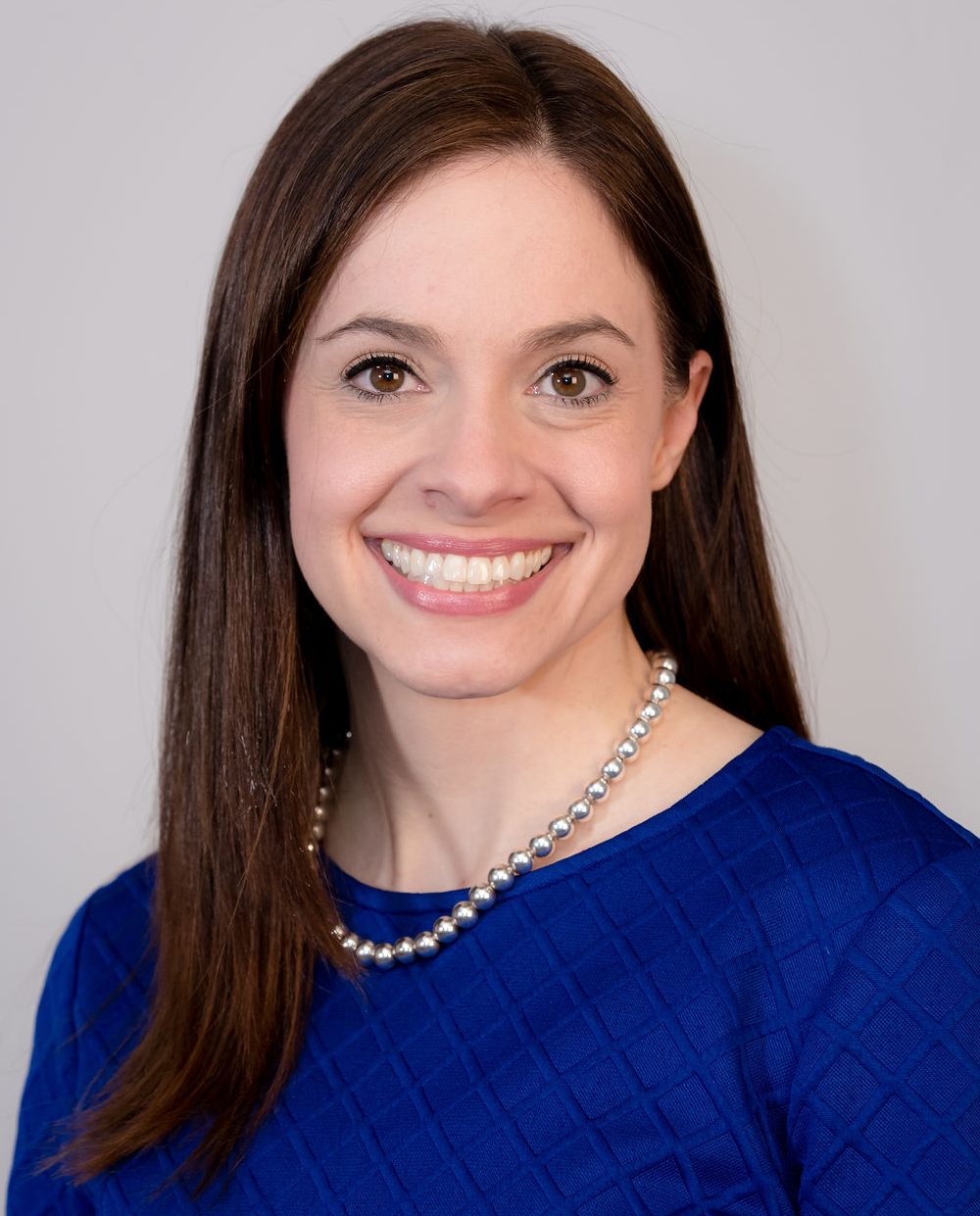 Emily Wagner, City of Elmhurst
Emily Wagner is currently the Human Resources Director for the City of Elmhurst and has held that role since February of 2020. Prior to that, she served as the Assistant Village Manager for the Village of Hinsdale. She holds a bachelor's degree from Marquette University, a master's degree in public administration from NIU, and three professional HR certifications from SHRM, HRCI and NPELRA.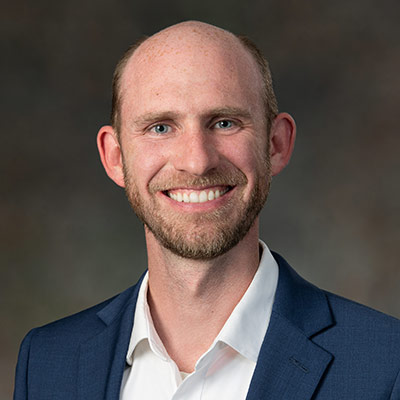 Robert Davis, MGP
Robert joined MGP in 2013 and is now the Director of Shared Services. He has held several roles in his tenure at MGP including Specialist, Analyst, and Analyst Lead. Robert has earned his Certificate in GIS from College of DuPage and a BS in Civil and Environmental Engineering from Marquette University. In his free time, Robert enjoys playing and designing board games, studying history, and gardening.