Building the Teams of Tomorrow
Nothing is more important to local government than the people who serve our communities.  This panel will discuss a few of the biggest challenges facing local government including attracting and retaining the right people, competing for talent with private industry, and developing the skills and capabilities that drive success.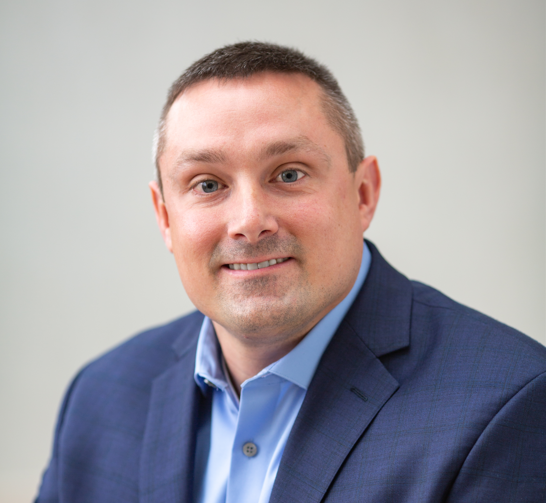 Brian Joanis, Village of Roselle
Brian Joanis started his career in local government as an Intern for the Village of Roselle in July 2018 while obtaining his graduate degree in Public Administration from Northern Illinois University. In June 2020 he was hired by the Village of Roselle as a full-time management analyst in the Village Administrator's Office focused on economic development projects and other administrative duties. Brian was later promoted to his current position as the Village's Assistant Administrator in August 2021 assuming additional responsibilities including managing the Village's information technology contract and staff, commuter parking operations, personnel management and overseeing the management of the Village's strategic plan. Brian loves people and gets his professional satisfaction by working with his team to build an enjoyable working environment. Beyond work, he enjoys spending time with wife, Amanda, and traveling with friends.
Becky Madison, City of Des Plaines
Becky Madison serves as the Director of Human Resources at the City of Des Plaines, offering her expertise in human resource and labor relations matters. With a comprehensive purview, she manages the recruitment, staff selection, policy development, compensation, and benefit plan design, along with employee training and risk management programs. Becky leads the human resource division, optimizing resource allocation, staff assignments, and performance evaluations. She orchestrates benefit programs and steers collective bargaining efforts in collaboration with legal counsel and management. Becky takes an empathetic approach to human resources related opportunities and encourages her teammates and the community to do the same. Outside of work, Becky is a passionate dog "mom" to Minnie and enjoys spending time with her husband and family.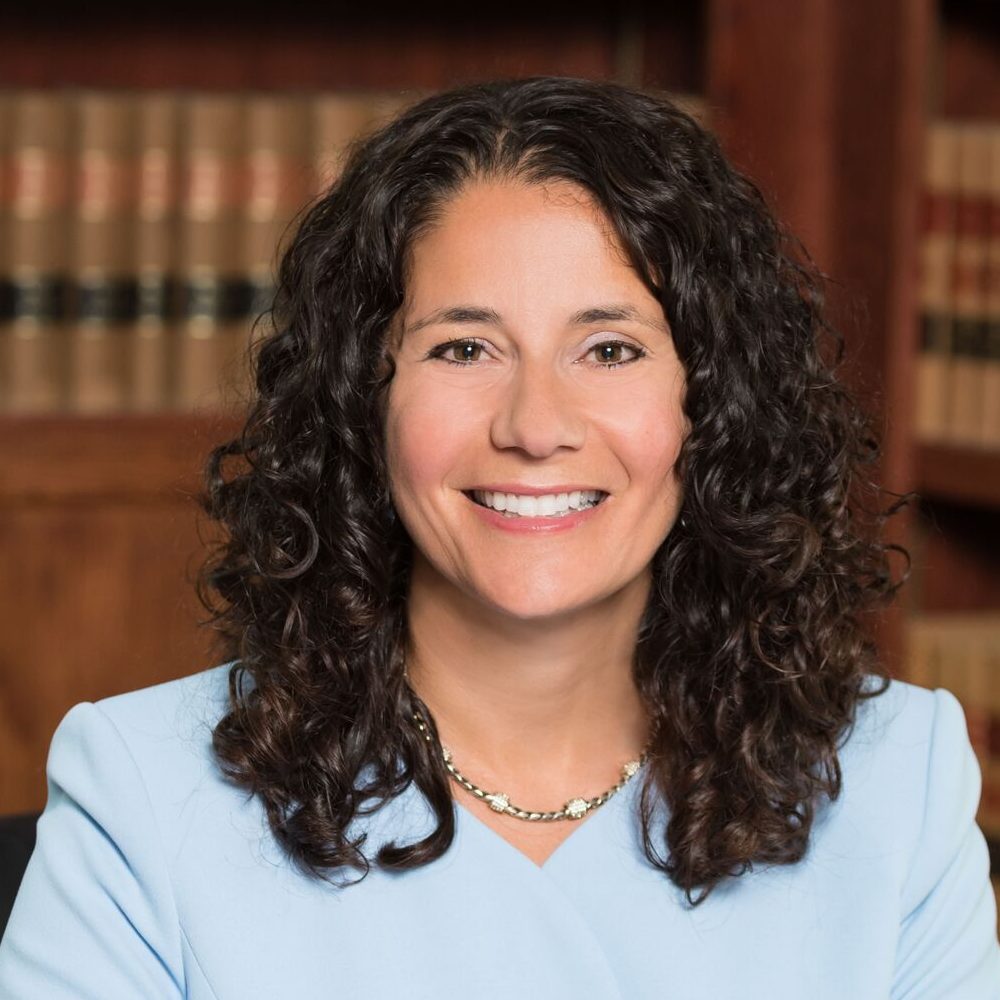 Ghida Neukirch, City of Highland Park
Ghida Neukirch is a municipal leader with 30 years of experience in local government management. She is the first female City Manager for the City of Highland Park, IL. As a first-generation proud American, having moved to the United States from Beirut, Lebanon in 1976, she is dedicated to promoting inclusivity and fairness for all. Neukirch serves on a broad range of professional, civic, and philanthropic boards and committees. She is a Board Member of the Illinois Law Enforcement Training & Standards Board, Board Member of the Illinois Local Government Hispanic Network, and Past-President of the Rotary Club of Highland Park/Highwood). She is a Credentialed Manager by the International City/County Management Association and Past President of the Illinois City/County Management Association. In 2012, Neukirch began her employment with the City of Highland Park as the Deputy City Manager and was promoted to City Manager in 2014. She earned a Bachelor's degree in Industrial Psychology from DePaul University and a Masters of Public Administration with an emphasis in Urban Management from Northern Illinois University. She and her husband Scot Neukirch, have two children, Jaclyn & Zachary.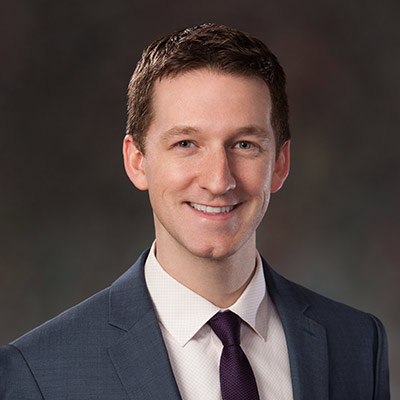 Brian Dieker, MGP
Brian Dieker is the Managing Director for MGP. He joined the company in 2018 as a Client Account Manager, in which he provided leadership for over 20 municipality and 911 center GIS program, helped lead collaboration efforts like NG9-1-1 compliance. He was excited to start serving local government and having an impact on his community after working in the rail industry with Bartlett & West as a Senior Group Manager for their GIS & Technology Service Group. He earned an MBA from the University of Illinois, and a Graduate Certificate in GIS and BS in Secondary Education from Kansas State University. When he is not at work, he is traveling to new places or baking new recipes.