Discover more about where you live and your community.

RESOURCE
A resource that is always available and easy to access through your community's website.

SEARCH
One place to search for useful information about a particular address in your community.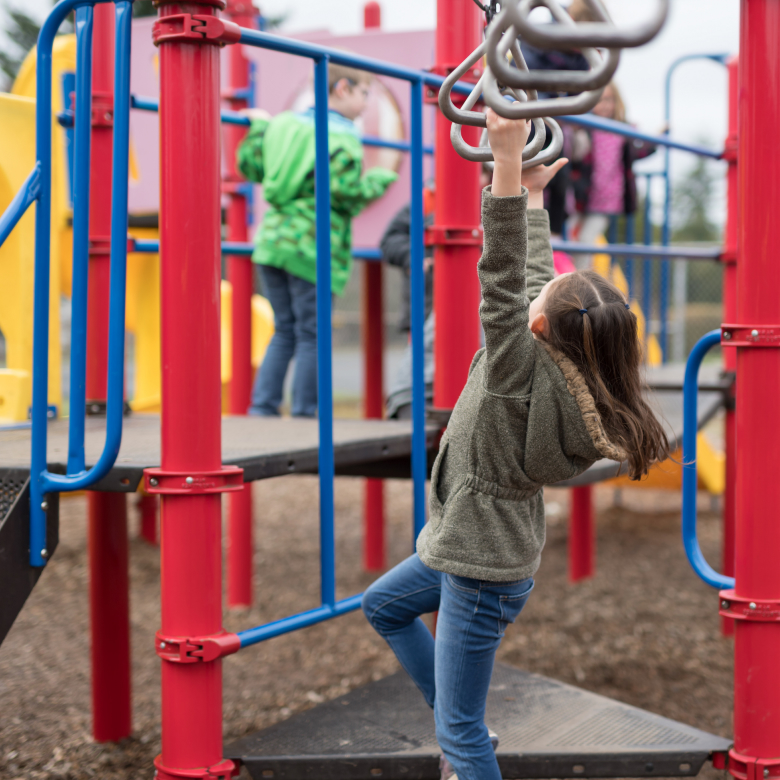 EASY-TO-USE
Easy-to-use so that you can quickly find everything you need to know about a particular address.
FEATURE LIST
Detailed property information
One-stop public access to information
Secure and authenticated staff access
Access to community information system data
Consolidate and customize for your community
AUDIENCE
Residents
Customer service representatives
Community staff
Service providers