WEBINARS
Bringing local government together in partnership to inspire innovation.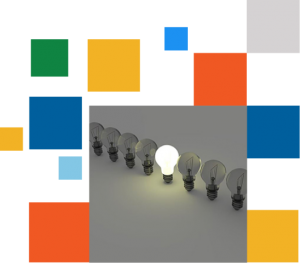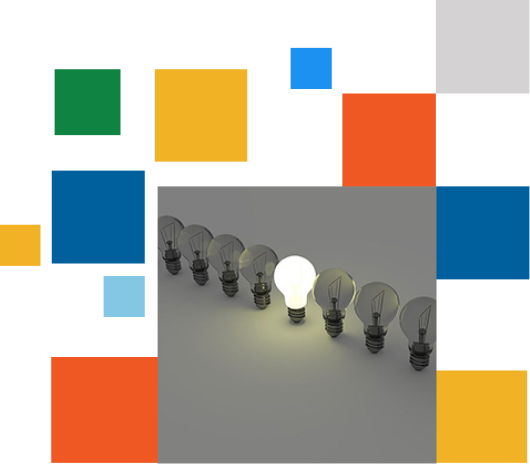 April 27, 2023
Environmental sustainability is a top priority for local government, elected officials, and the public. Among the many challenges of designing, implementing, and achieving environmental initiatives in
[…]
February 27, 2023
Start the clock! Through the Freedom of Information Act (FOIA), communities are required to quickly respond to requests from the public which strains already limited resources.
[…]
November 10, 2022
A call that every local government leader dreads is that a claim has been filed against the community. Learn how the Village of Libertyville is modernizing
[…]
July 19, 2022
In this session we: 1) Reinforced what tools and resources are available for water service inventories. 2) Collaborated with other communities on actions you all are
[…]
June 14, 2022
Finance Departments across the GIS Consortium are increasingly using GIS to support their processes and goals. In this meeting we will: 1) Demonstrate several ways GIS
[…]
February 3, 2021
Join us for a webinar that will outline simple ways to retain institutional knowledge in your community. Free resources will be provided to attendees. Protect your
[…]