PERSPECTIVES
Inspiring innovation to improve the communities we care so much about.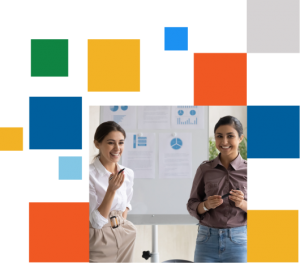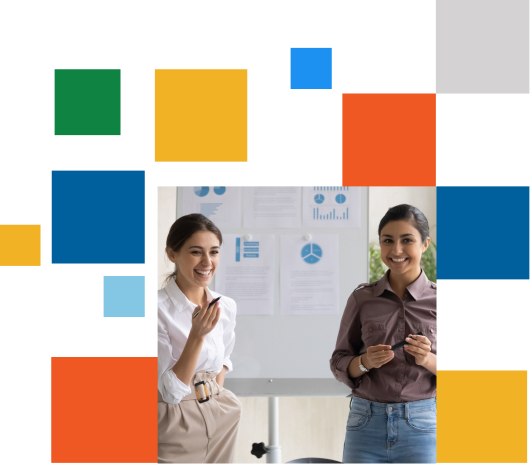 June 1, 2023
By: Ralph Nikischer A 2022 staff survey at 40+ communities in Illinois indicated that only 22% of respondents were confident they could return all information related
[…]
February 16, 2023
By: Ralph Nikischer If you ever have a few hours to spare, check out the Internet Archive Wayback Machine. It contains snapshots of websites dating back
[…]
January 31, 2023
By: Ralph Nikischer I don't go through a day without hearing something about artificial intelligence (AI) and how it will disrupt everything. Recently, ChatGPT has been
[…]
April 14, 2022
By: Tom Thomey It may not always feel like it, but I think local government has come a long way when it comes to technology. When
[…]
August 17, 2021
At one time or another we have all believed in a premise that technology was going to revolutionize the way we operate and solve our problems. A technology's promise of saving time drives our decisions to invest a lot of money, time, and resources.
June 3, 2021
The Value of a Clean Address Database The world is filled with millions of people and each person has a unique social security number assigned to
[…]