SUCCESS STORIES
Putting data and visualizations to work for a better tomorrow.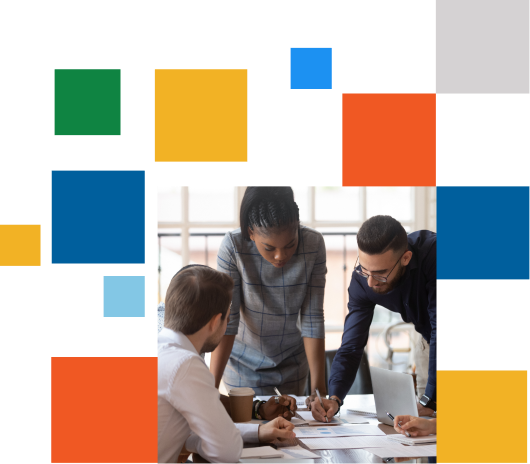 May 30, 2023
An address is to a community like a Social Security number is to a person. The uniqueness and consistency of an address allows a community to
[…]
March 15, 2023
Learn More: Click here to view the webinar Environmental sustainability is a top priority for local government, elected officials, and the public. Among the many challenges
[…]
February 3, 2023
Learn More: Click here to view the webinar from February 15th @ 1:00 pm Start the clock! Through the Freedom of Information Act (FOIA), communities are
[…]
November 2, 2022
A call that every local government leader dreads is that a claim has been filed against the community. Because the responsibility of local government is so
[…]
July 12, 2022
Local governments are responsible for so many activities that touch our lives daily. It can be difficult to explain to residents the why behind some of
[…]
June 16, 2022
Data driven municipalities leverage their resources to inform decision making and planning. This is important to ensure they are stewarding their staff and financial resources wisely.
[…]