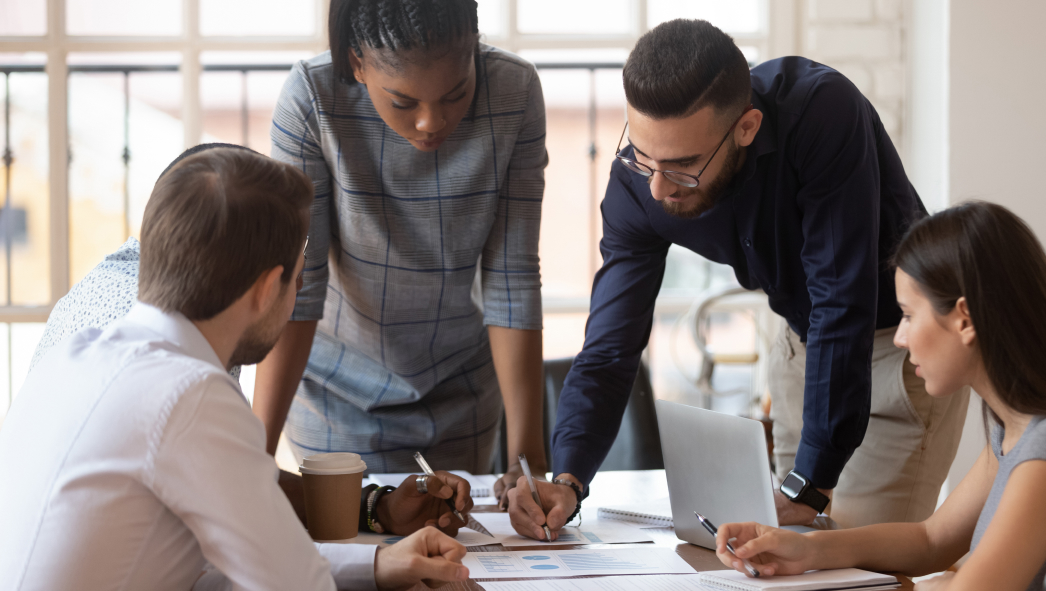 Work With Our Top Team
---
MGP is where uniquely intelligent, driven contributors and question-askers find a team of like-minded individuals. You'll find it's a breath of fresh air to be heard and encouraged to contribute ideas.
---
No Day is the Same
---
Every day at MGP, you enjoy a variety of work— projects, clients and technology offerings. You won't push buttons here. Nothing will be mundane. We promise.
---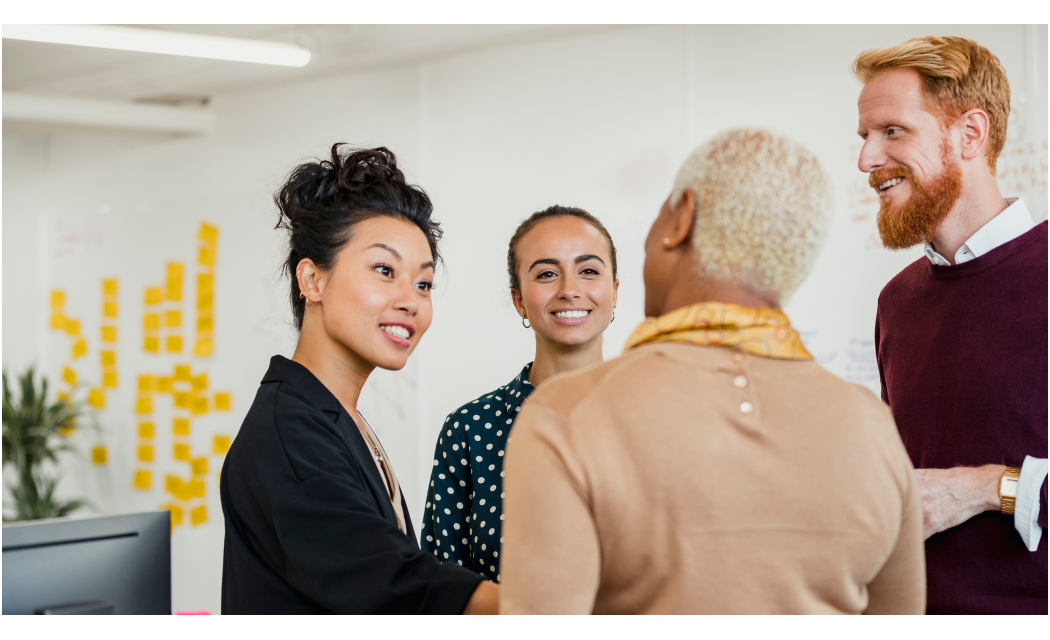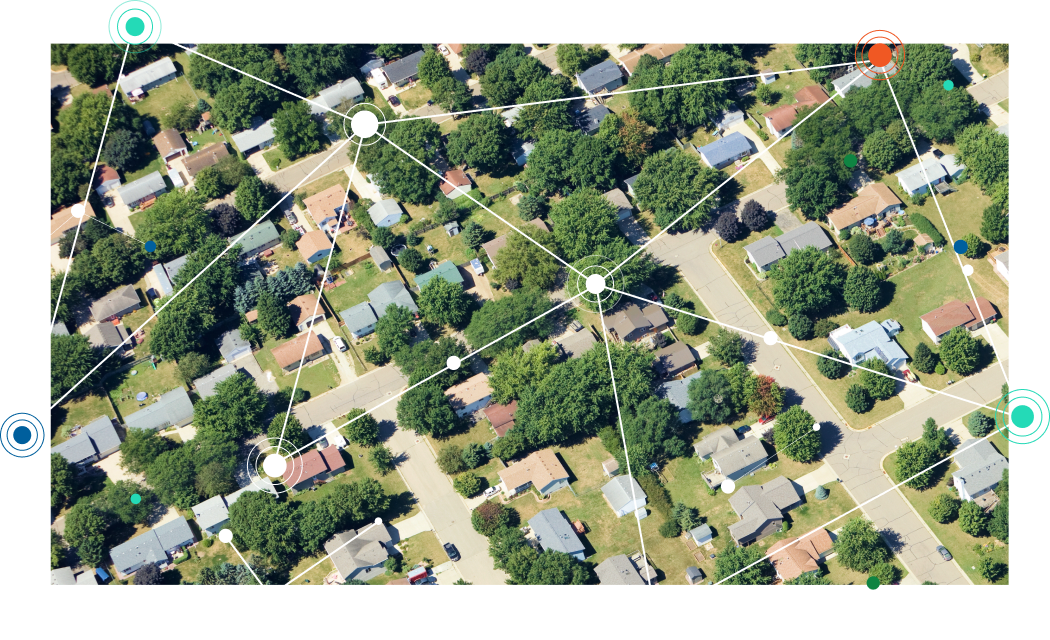 Be a Difference-Maker
---
You have to be looking for more than a job. Come leverage both your technical talents and interpersonal finesse while working to improve communities at the local level. At MGP, you will truly impact lives.
---
"No mindless data entry here! Every day is different, and I get to manage my time to have the highest impact for clients. It's fulfilling to know that the work we do directly impacts communities in the Chicago area."

"You don't just push buttons here. If I have a new idea, leadership listens. I have influence. We're team players who voice our opinions and influence. You CAN make opportunities for yourself here."

"From managing projects to leading companywide teams, there are many opportunities to build your leadership skills. MGP provides you with the training and the resources to develop your leadership skills "