WE DO THINGS DIFFERENTLY
How We Show Up Each Day
---
MGP provides both the people and solutions to build stronger communities. Technology is only as strong as the humans behind it, so we are committed to finding those rare individuals who want to do good and do well. We offer a work environment that is a breath of fresh air compared to other companies.

---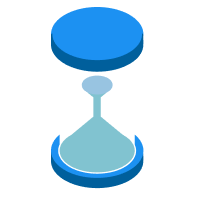 Long-term Relationships
We invest in establishing both external and internal relationships. We commit to stability and mutual success.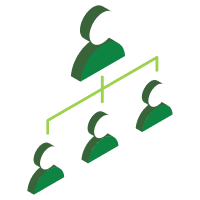 Coaching for Growth
We're not just filling seats. We invest in the right talent with an eye toward each team member's professional development.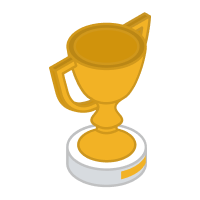 Integrity in All Interactions
It seems that doing what's right is in short supply these days. That's not true at MGP. We follow through on our word. Check in. Follow up. Meet deadlines. We go above and beyond to exceed client expectations, every time.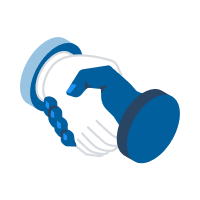 Cohesive, Trusting Teams
In all that we do, we each play a role in creating high-performing, results-driven teams. We have each other's backs, providing open and honest feedback for continual improvement. Our Diversity and Inclusion Council drives cohesiveness and keeps us accountable to ensuring our company reflects the diversity of the communities we serve.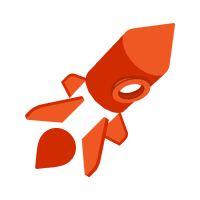 The Fun Factor
We're serious about serving our clients, but we don't take ourselves too seriously. Laughter relieves stress, boosts well-being and creativity—and just makes every day better.
---
Meet Our Team
"You don't just push buttons here. If I have a new idea, leadership listens. I have influence. We're team players who voice our opinions and influence. You CAN make opportunities for yourself here."

"My main role since starting has been working on-site in communities, building relationships with local governments, working on their data, helping them make informed decisions. Looking ahead, MGP's career management program has different levels that show you how you can progress to different roles, like shared analyst or client account manager."

"It is extremely apparent that other vendors operate differently. We have a competitive advantage over others because they miss deadlines or aren't responsive. That would never happen at MGP."